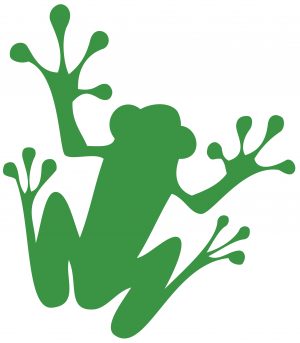 Starting on a sad note, Bill Dumont, one of Canada's most distinguished and powerful forestry advocates, died January 25, 2023.
In Forestry/Climate news: BC transfers land back to the Lake Babine Nation; David Elstone opines on the end of the BC mountain pine beetle era; the Huu-ay-aht First Nation on the future of Western's Alberni mill; Alberta dodges the proverbial beetle bullet; Arizona's loggers plead for more logs; California's trees struggle with a warming world; and climate change may cut US forest inventory by 23%.
In Forest Product news: BC and Oregon are optimistic on the future of mass timber; the SLB on monetizing the carbon-storage properties of wood; and TimberTED courses hit the UK. Meanwhile: Russ Cameron on BC's value-added timber announcement; and Anthony Britneff on the BC government's response to mill closures.
Finally, the US Dept of Commerce released its preliminary reviews on Canadian lumber.
Kelly McCloskey Tree Frog Editor