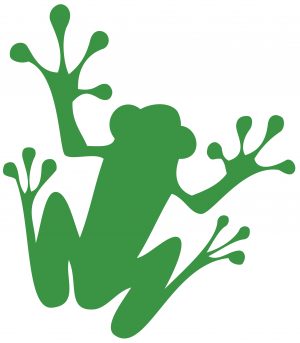 The pandemic and supply chain challenges were cited in DeFehr Furniture's decision to close operations. In related news: Russian plants produce IKEA furniture under own brands; Resolute mill upgrade underway in Fort William; Paper Excellence's mill re-opening will create 1700 jobs; Dunkley's Edgewood modernization to start in Q3; Stora Enso expands its presence in France; and CMPC stops production at three Chilean pulp mills.
In Forestry/Climate news: sustainable forest management is a climate change mitigation tool; estuaries are better at capturing carbon than trees; old-growth activists plan to escalate disruptions; and Amazon deforestation breaks new record. Meanwhile, robotic technology in Perth; and a WSJ feature on how mass timber has builders looking up.
Finally, the Vancouver Hoo-Hoo Club recognizes members after three-year hiatus.
Kelly McCloskey, Tree Frog Editor