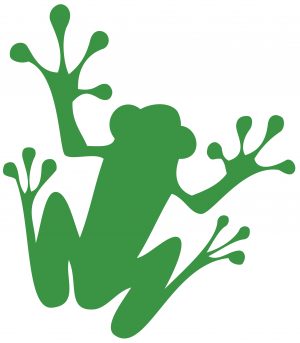 Canadian mass-timber pioneer Michael Green says steel and concrete are industrial-age materials. In related news: University of Alberta helps builders adopt timber; Portland developers deliver on affordable housing; Maine's Bar Harbor college embraces wood; Taylor Guitars give trees a second life; and Cal Poly students earn sustainable packaging award.
In Business news: Paper Excellence defends recent acquisitions, pushes back on negative reports, and JD Irving and Twin River Paper secure property tax refunds. Meanwhile: a northeastern Ontario treaty dispute nears resolution, caribou habitat tracking in the Northwest Territories; heat and drought impacts on Pacific Northwest forests; and Pennsylvania combats invasive species impact.
Finally, Arbor Day foundation names Katie Loos as its new president.
Kelly McCloskey, Tree Frog Editor