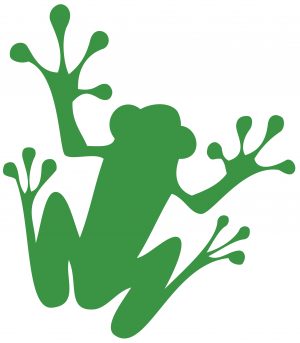 At the halfway mark of COP15, anxieties rise on the need to reach a global biodiversity framework. In related news: Canada pledges support for forest restoration, tree planting and a youth council; Nova Scotia creates more land reserves; the Montreal Economic Institute says Canada's managed forest are a net carbon sink; Scott Stevens opines on California's remarkable wildfire year; and more on the die-off of fir trees in Oregon and Washington.
In Business news: firms report bioenergy breakthroughs in Thorold, Ontario and Kelowna, BC; Snavely Forest Products expands to the mid-states; Nuveen acquires more timberlands; and US inflation cools in November. Meanwhile: the Forest Enhancement Society of BC has a new chair (Dave Peterson); the Australian Forest Products Association CEO (Ross Hampton) is stepping down; and sadly, former Natural Resources Canada Minister Jim Carr dies at 71.
Finally, New England has an overlooked and abundant firefighting ally—in the beaver.
Kelly McCloskey, Tree Frog Editor