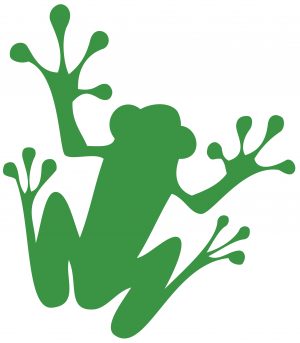 The latest extreme weather event to hit the Pacific Northwest disrupts supply chains, fuels a lumber price rally, creates insurance concerns, and (sadly) spurs the return of hoarding. In related news: supply chain challenges cause temporary curtailment at Paper Excellence's Powell River mill; Christmas tree farmers expect shortages; and Canfor donates in support of flood relief. In other Business news: Paper Excellence secures Competition Bureau approval of Domtar purchase provided is sells its Kamloops BC mill.
In other news: more on BC's old growth plan and First Nations engagement; Biden to restore Tongass forest protections, and expand wildfire mitigation funding; the link between wildfires and flooding; and BC bolsters indigenous rights protections.
Finally, the Tree Frog's headquarters moves to Vancouver Island next week. The News will still be updated daily, but we may not be able to send out our daily email reminder. As such, if you don't see one, just go directly to our website and scroll away!
Kelly McCloskey, Tree Frog Editor