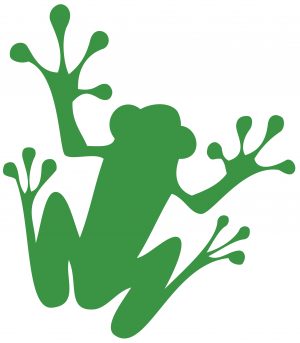 The BC Council of Forest Industries appointed Linda Coady as president and CEO, succeeding Susan Yurkovich. In other Business news: Roseburg looks at MDF and bioenergy opportunity; Louisiana Pacific wins SFI President's Award; IKEA scales down Russia operations; and Stora Enso and UPM raise their earning outlooks. Meanwhile on the market front: Canadian housing starts rise 8%; building material costs are up 2%; railroads' lumber business is down 3%; paperboard and packaging trend higher; and US scrap paper exports fall slightly.
In Forestry/Climate news: researchers publish study on how trees adapt to climate change; ENGOs challenge US Forest Service's 21-inch rule; and a Tasmanian report says native forest logging is carbon positive.
Finally, wildfire updates from Arizona and France, with a possible monsoon to the rescue.
Kelly McCloskey, Tree Frog Editor