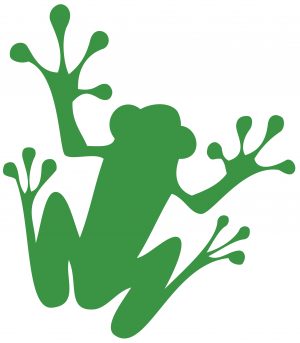 BC's Court of Appeal reserved its injunction decision on logging protests, says temporary injunction remains in place. In related news: the pros and cons of court ordered injunctions; BC's new commission to protect workers; community concerns over logging deferrals; floods postpone Stand up for BC rally; and connecting the dots between logging and floods. Elsewhere: a California study says climate-driven fires are on the rise; the European Space Agency is tracking forest biomass change; SFI says sustainable forestry is key to combatting climate change; and the pros and cons of wood pellets.
In other news: CP Rail raises money to pay for KC Southern deal; Amazon is switching from plastic to paper bags in France; and market updates on lumber prices, housing starts and permits, and supply chain woes.
Finally, the tales trees tells – from the laboratory of tree-ring research.
Kelly McCloskey, Tree Frog Editor