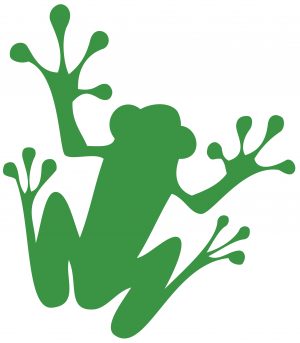 Joe Biden's visit to Canada is unlikely to result in resolution of softwood dispute. In other Business news: the District of Houston is looking for support, as Canfor is set to wrap-up mill operations; Twin Rivers Paper finalizes mill sale to Group Lebel; WestRock breaks ground on box plant in Washington; MaineFlame expands pellet production; Teal Jones is suing Hampton Lumber; and BlueLinx appoints Shyam Reddy as CEO. Meanwhile, some good news on the lumber price, housing and inflation fronts.
In Product news: a Dezeen feature on mass timber buildings' fire risk, amidst timber building updates from Finland, the UK, and Australia. In Forestry news: a US lawsuit on liability of unaddressed wildfire; the US Forest Service continues to invest in risk reduction; Arizona forests struggle to regrow after fire; and the University of Alberta launches wildfire monitoring satellite.
Finally, SFPA's 2023 (Nashville-based) Forest Products Expo approaches exhibitor sellout.
Kelly McCloskey, Tree Frog Editor