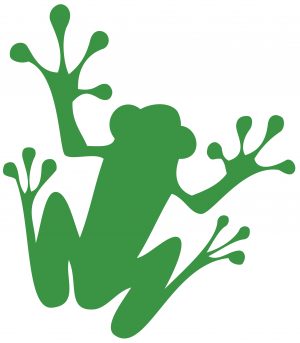 US homebuilders and Canada's Housing Corporation's outlook for housing has weakened. In other Business news: West Fraser reaches agreement with Montana First Nation, as its Spray Lakes Sawmills purchase makes news; International Paper sells its Russian joint venture, opens corrugated packaging mill in Pennsylvania; Pratt Industries opens a recycled paper mill in Kentucky; California's proposed paper receipts ban is defeated; and Marks & Spencers ditches plastic for paper bags.
In Forestry/Wildfire news: BC issued three new evacuation orders in Central BC, as Interior Logging Association said its ready to lend a hand and an entomologist warns of the infestations that may follow. Meanwhile; a Northwest Territories First Nation sees fire protection a biofuel opportunity.
Finally, its National Forest Week with a focus on Canada's Forests & Biological Diversity.
Kelly McCloskey, Tree Frog Editor