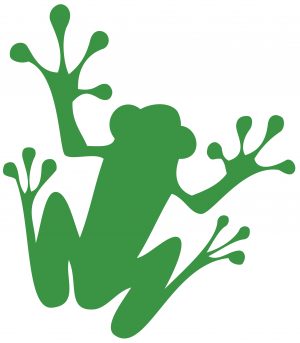 The US Fed interest rate hike of .75 points is the biggest jump in 28 years. In related news: US housing starts decline as rising inflation and mortgage rates weaken overall builder confidence. In other Business news: US home builders urge Congress to take action on softwood; US lumber dealers meet with Quebec delegation; Canada pledges money for Lytton rebuild; and Alberta leaders call for rail service upgrades.
In other news: an Ontario coalition calls for a green building workforce; BC estuary a showcase for reclamation; the Tsawwassen First Nation's Youth Centre features cedar; the University of Maine's mass timber revolution; and University of Idaho's new natural resource degrees. Meanwhile, SFI Awards go to Louisiana Pacific, Weyerhaeuser/NFWF, Quebec's Implementation Committee, and SFI's Paul Trianosky.
Finally, industry titan George Weyerhaeuser Sr. died June 11th at the age of 95.
Kelly McCloskey, Tree Frog Editor