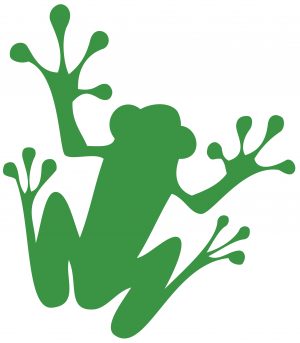 Following US lead, Canada will start paying subsidies to spur low-carbon technologies. In related news: a UN report says global CO2 emissions have reached a record high; Parks Canada says forests are integral to fighting climate change; efforts are underway to bring back California's redwoods; and Nova Scotia is importing BC beetles to protect its hemlocks.
In other news: BC is helping PowerWood and Western Wood Preservers expand; West Fraser completes its acquisition of Spray Lake Sawmills; US Senator Angus King calls for mass timber in federal projects; the US EPA invests in a Seattle wood-salvage company; BC Wood celebrates a successful Global Buyers Mission; and the latest update from the Softwood Lumber Board.
Finally, the world's first wooden satellite seeks to make space junk biodegradable.
Kelly McCloskey, Tree Frog Editor