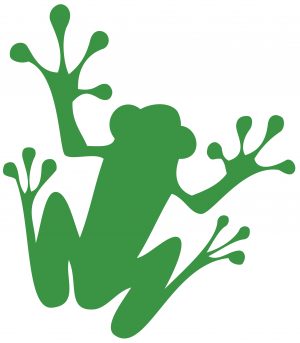 Canada announces plan to ban some single-use plastics by the end of 2022. In related news: the Chemical Industry says the move will crimp recycling innovation, while biodegradable and compostable plastics see some upside. In other Business news: it's days 3 of the CN Rail strike; West Fraser deals with equipment fire at Quesnel River Pulp; Kruger inaugurates its Sherbrooke Tissue Plant; and San Group's Port Alberni investments.
In Forestry news: Canada celebrates National Indigenous Peoples Day; BC updates its climate change strategy; and the US Forest Service Chief previews his prescribed fire review. Meanwhile, mass timber news from Vancouver, Australia, Switzerland and Korea; and new wildfires of concern in Arizona and New Jersey.
Finally, Western Red Cedar helps create healing spaces for BC cancer families.
Kelly McCloskey, Tree Frog Editor