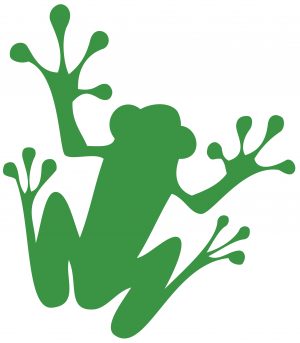 Canada's new climate strategy includes cash to fight wildfires, floods and extreme heat. In related news: BC's climate report says progress is being made; incorporating climate resilience into US forest plans; Ducks Unlimited and Irving Oil's wetland research; and Forests Ontario helps Fed's 2 Billion Trees program. In other Forestry news: ENGO's screen boreal forest film in Ottawa; and a police officer shows concern re: Fairy Creek protester arrests.
On the mass timber front: San Antonio Spurs' new training facility; London's latest timber office building; Japan's recycling of new and old buildings; and overcoming barriers to growth in New Zealand. In Business news: Interfor's Sault Ste. Marie labour deal; Weyerhaeuser's Oklahoma tornado recovery donation; and Weston Forest's business award.
Finally, restoration of a working Shay Locomotive at the BC Forest Discovery Centre.
Kelly McCloskey, Tree Frog Editor