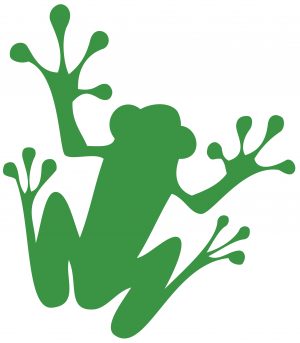 Except for the Conservatives, the party election platforms are mostly negative to resource development, says Nelson Bennett. In other Business news: a new report suggests Canada's housing boom is not a bubble waiting to burst, Canadian housing starts slowed in August; and the lumber price crash is leading to blowout sales. Meanwhile: Kruger moves to acquire all-electric semi-trailer trucks; Ipe Woods receives FSC certification; and another 12-storey mass timber tower is proposed in Port Moody, BC.
In Forestry/Climate news: BC municipalities want more say in the future of logging; how to start breaking BC's forest-fire cycle; climate change and logging collide in South Dakota; and anti-forestry drive gets push back in New Zealand.
Finally, a Pooh inspired vacation in a hollow tree in Hundred Acre Woods!
Kelly McCloskey, Tree Frog Editor