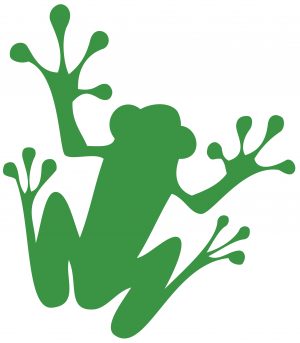 The Canadian Competition Bureau has agreed to investigate ENGO claims that SFI ads are false advertising. In related news: a BC industry forester pushes back on old-guard hypocrisy; Canada to fund match-maker for cleantech and forestry; Biden's oil and forest announcements are polar-opposites; building schools with wood cuts carbon emissions; and the USDA's Wood Innovations Grant program is back.
In Business news: CP Rail expects regulatory approval for KCS merger; JPMorgan acquires 250,000 acres of Southern Pine forests; Stella-Jones upgrades North America's telecommunications lines; BSW Group invests for UK growth; Pfeifer Group completes purchase of northern Finland's largest wood processor; and the US Fed rate increase is viewed as a positive turning point for housing.
Finally, if you love forests, you also need to love loggers, sawmills and paper mills.
Kelly McCloskey, Tree Frog Editor