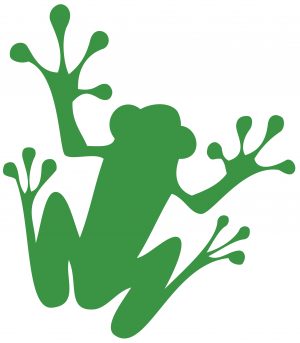 Canfor's leader for more than 30 years, and former University of Northern BC Chancellor—Peter Bentley died on September 6th at 91. In other Business news: Biden leverages wildfires to support his budget plan, nominates trade official overseeing softwood et al; the red-hot US housing market begins to cool; and BC's covid approach helped the province's bottom line.
In Forestry news: the battle over old-growth logging heads to the BC Supreme Court; stopping the spread of the Mountain Pine Beetle; and accolades for forest management in the US south. Meanwhile, Colorado's burnt-out firefighters; Whitebark Pine's threatened species status; the leaked EU anti-deforestation law; and Auburn University celebrates 75 years of forest education.
Finally, BC first to grant reserved practice rights to Applied Biology Professionals.
Kelly McCloskey, Tree Frog Editor