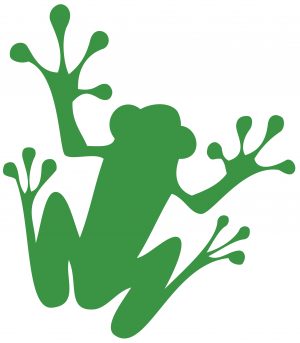 Canfor extends production curtailments at "select" BC sawmills for a further two weeks. In related news: Brian Menzies & Jake Power on BC's value-added conundrum; the Domtar-Resolute merger gets green-lighted; Nova Scotia Power's new biomass requirement; and the legacy of F.H. Stoltze Land & Lumber. Meanwhile: US consumer confidence rebounds; and negative economic forecasts for Canada and the US.
In Forestry/Climate news: Quebec's tree canopies rebound after spongy moth infestation; severe flooding is expected as atmosphere river hits California; a Norway fund will reduce Amazon deforestation; exceptional specimens of long-lived trees; and the debate over the future of Sweden's carbon sink.
Finally, the significance of upfront carbon; and lignin's anti-viral and battery potentialities.
Kelly McCloskey, Tree Frog Editor