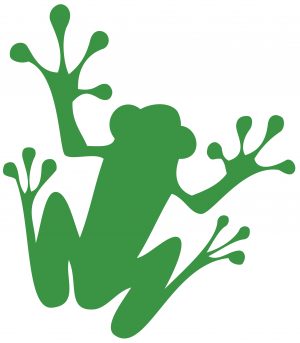 Canfor announced reduced operating schedules in Sweden due to a decrease in demand. In related news: Western Forest Products completes Calvert acquisition; Ponderay finalizes papermill restart plans; and Enviva's growth is threatened by EU parliament rules. In market news: US housing may drive interest rates; and the US build-to-rent market is up.
In Forestry/Climate news: BC announces three wildfire risk reduction programs; US researchers say cedar dieback is caused by drought; David Suzuki says everything matters in an interconnected world; and FSC's Kim Carstensen says more responsible management is needed. Meanwhile: where in the world to start protecting forests; and protest updates from Sacramento and Illinois.
Finally, lessons from a BC wood company when reviewing a business on Google or Yelp.
Kelly McCloskey, Tree Frog Editor