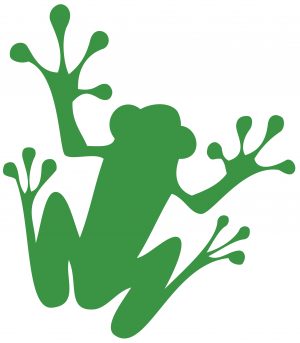 Citing fibre shortages, Canfor temporarily curtails its Prince George Intercontinental Pulp Mill. In related news: lumber falls to new 2022 low; US housing starts continue their decline; homebuilder sentiment drops again; containerboard prices decline; packaging and writing paper shipments decrease; and fuel prices are up. Meanwhile: millwork distributor Metrie acquires Fred Tebb & Sons; and SFPA has a new communications manager.
In Forestry/Climate news: Nova Scotia will use more biomass to generate electricity; the Japan/Canada partnership on wood pellet energy; Alaska seeks to monetize carbon credits; ENGO gives failing grades to paper producers; the pros and cons for logging in Cowichan, BC; and some post-COP15 buzz from Montreal.
Finally, a BC sawmiller's tale of love, sabotage and life at the mill.
Kelly McCloskey, Tree Frog Editor