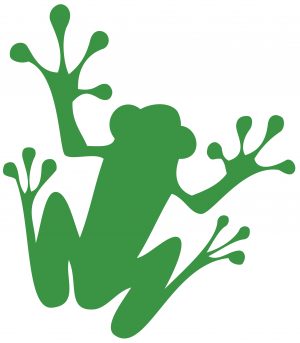 Citing reduced demand, Canfor is reducing its BC lumber production by 200 million bf through end of 2022. In related news: US builder confidence fell again; housing starts jumped but permits dropped; and global trade in lumber fell 10%. Meanwhile: Enviva benefits from Putin's war; and Lenzing is hurt by drop in wood-based specialty fibres. People in the news include: Resource Works' new board and staff; recognition of Tolko's Diana Embleton; and sadly, the passing of past TLA president Jack McKay.
In Forestry/Climate news: ENGOs enlist rare lichen in BC's old-growth battle; a BC judge forbids climate protester from possessing glue; two Oregon NGOs challenge logging west of Eugene; and new studies say climate change threatens urban trees; urban biomass has economic potential; and elevated CO2 effects wood volumes positively.
Finally, a Wisconsin building is official declared the world's tallest mass timber structure.
Kelly McCloskey, Tree Frog Editor