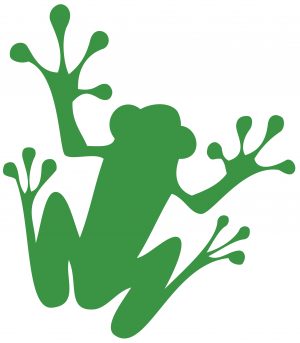 Citing weak markets, Canfor is temporarily curtailing it Canadian lumber production. In related news: lumber prices are at pandemic lows; Woodland Pulp workers may strike in Maine; deep cuts in Wisconsin's paper industry; and an Australian paper mill faces downtime due to timber shortage. In other Business news: Enviva's green claims challenged by an insider; the Southern Forest Products Association announces new officers; and SFI and PEFC partner on May 2023 conference in Vancouver.
In Forestry/Climate news: COP15 kicks off in Montreal tomorrow, aims to broker new biodiversity agreement; a new EU law prevents import of deforestation goods; the World Economic Forum's five drivers of forest loss; and forest resilience like to higher mortality risk.
Finally, forests and nature-based solutions courtesy of the UBC Faculty of Forestry and Clemson University.
Kelly McCloskey, Tree Frog Editor