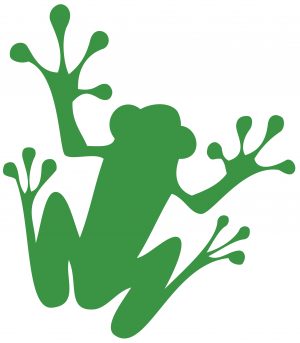 The COP27 Climate Conference reached a new emissions deal with agreement to help poor nations. In related news, a new UN report was tabled on the importance of forestry's role; Canada's Guibeault lauds the overall results; and ENGO's say it does little for the upcoming UN Biodiversity Conference. In Forestry news: Canada's urban forests are shrinking; and stories on the ups and downs of prescribed burns in Nelson, BC, California, Washington and Oregon.
In Business news: a major US rail union rejects contract — raising strike risk; in Maine, the Woodland Pulp mill may go on strike, while the Pixelle paper mill closure has been delayed; and West Fraser and Canfor are among BC's most profitable firms. Meanwhile; a US Endowment grant program opens; and US custom home building, and US paper shipment are both up.
Finally, biodegradable computer chips part made from Austrian Ganoderma.
Kelly McCloskey, Tree Frog Editor