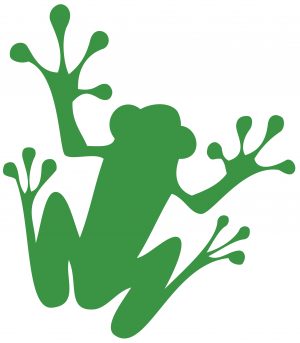 CN Rail maintains operations after negotiations fail with their signal and communications workers. In other Business news: the UK concrete lobby lays into the world of wood, mass timber leads a renaissance in construction; and a US coalition seeks an injunction against Brazilian plywood. Meanwhile: the US Conference Board's economic index fell in May, lumber markets slowed; and US packaging shipments are up 1%.
In Forestry/Climate news: Ottawa directs the RCMP to curb its protest intervention tools; a judge declines to block a redwood logging project; and ENGOs take aim at Swedish forestry. On the wildfire front: the US and BC are upping their funding; forest management helped out Oregon; a New Jersey wildfire hits 2000 acres; and Spain struggles amid record heatwave.
Finally, using gamma rays to determine the structural integrity of a standing tree.
Kelly McCloskey, Tree Frog Editor