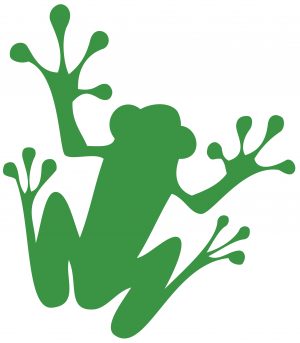 Should the CN Rail/union negotiations not pan out, a strike could begin as soon as this Saturday. In other Business news: Paper Excellence qualifies for tax exemption despite mill closure; and US producers lose bid to up duties on Brazil moulding. On the market front: US housing starts, and permits decline, but record construction eases inventory crunch.
In other news: a report on Canadian feedback on wildfire and forest resilience; Canadian parks group proposes new protected areas; BC to study role of logging in fatal landslide; BC ups wildfire funding to reduce community risks; and the UK plan to reach net-zero panned for its biomass approach.
Finally, on the protest front: the Aboriginal Peoples TV Network claims RCMP is biased with resource projects; a BC group proposes lawsuit over dangerous protest tactics; BC's road blockaders are said to be alienating the public, and the student-visa leader says he's a target for deportation.
Kelly McCloskey, Tree Frog Editor