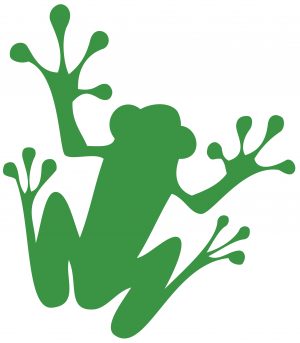 The Global Cement and Concrete Association says it seeks 'fair comparison' with timber. In related news: a new study says only 1 in 8 see sustainability as their product-choice driver. Companies making news include: Western Forest Products (community donations); Fort St. James Green Energy (lawsuit); Aspen Planers (curtailment); Port Townsend Paper and Westrock Tacoma (air quality fines); Boise Cascade (expansions); International Paper (forest certifications); and Stora Enso and Mondi (divestments).
In Forestry/Climate news: Canada funds spruce budworm research; forest carbon credits sought for Alaska; native biomass is no longer carbon neutral in Australia; and the latest from COP15 courtesy of Canada, the United States and Ukraine.
Finally, timber experts Fast + Epp won two structural engineering awards in 2022.
Kelly McCloskey, Tree Frog Editor