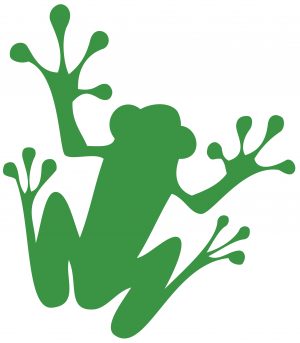 Ontario carpenters walk off the job, joining residential construction workers already taking job action. In other Business news: replacing coal with biomass in Minnesota and Arizona; mass timber goes cradle-to-cradle in Virginia; and housing market updates from Canada and the US.
In Forestry/Climate news: Nick Smith on the meaning of Biden's Executive Order on forests; Dave Elstone on the path forward for BC's old-growth deferrals; Nova Scotia defers logging to protect Atlantic whitefish habitat; Maryland passes FSC and SFI audits; and Maine's martens are a sign of healthy forests.
Finally, Steelworkers mark the 10th anniversary of BC's deadly sawmill explosions.
Kelly McCloskey, Tree Frog Editor