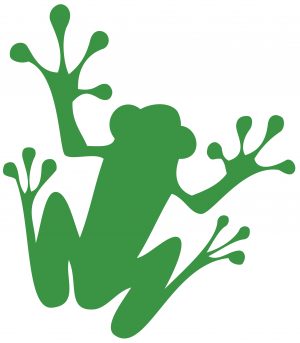 COP15 news releases abound as governments, NGOs and others make their case. Examples include:
In other news: Alberta on track to meet renewable energy goal; Nova Scotia releases plan to cut emissions; what Quebecers will pay for an greener home; and North America's mass timber potential. Elsewhere: a gaggle of US housing forecasts; and the 7 senses of architectural design.
Finally, forest genotypes and the scientists that helped solve a Missouri murder.
Kelly McCloskey, Tree Frog Editor