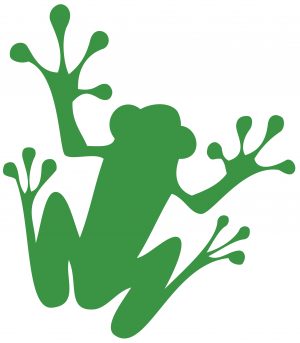 CP Rail secured a two-year collective agreement (with Unifor) for its mechanical employees in Canada. In other Company news: Livingston, Montana braces for R-Y Timber closure; and Western Forest Products and Mercer International report reduced Q4, 2022 earnings. On the Market front, US housing starts fall, the market share for townhouse construction rises; printing paper shipments fall; and a building material dealer opines on where we go from here.
In Forestry/Climate news: Industry welcomes BC's new old-growth measures, while ENGO's call it a move in the right direction; Ontario invests in tree planting; Oregon stays the course on habitat conservation; a Georgia company plants genetically modified trees; and North Carolina studies the carbon footprint of different fibres.
Finally, Kenworth celebrates 100 years with a 1923 one-log-per-load logging truck. Monday is Family Day where the Frogs reside—so we're back on Tuesday (barring breaking news).
Kelly McCloskey, Tree Frog Editor