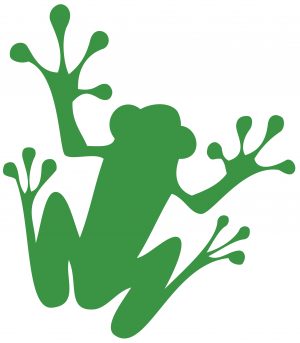 Global deforestation dropped by 6.3% in 2021, short of the annual 10% cut needed to end deforestation by 2030 (per UN Glasgow pledge). In related news: a boreal deforestation film is set to screen in Ottawa; and FSC rule changes allows for certification of some cleared lands. In other Forestry news: the USFS Chief defends manager arrested for prescribed fire that went astray; and new research on forest recovery after fire in Montana.
In Business news: Paper Excellence is poised to become a pulp giant; Unifor reaches deal with Ear Falls Ontario sawmill; Alberta has a new Minister of Forests; and the Wood Products Manufacturers Association has a new board. Meanwhile, markets trend lower for US housing, lumber prices, packaging papers, and recycled cardboard.
Finally, an open access synthesis of US Wildland Fire Smoke Science is now available.
Kelly McCloskey, Tree Frog Editor