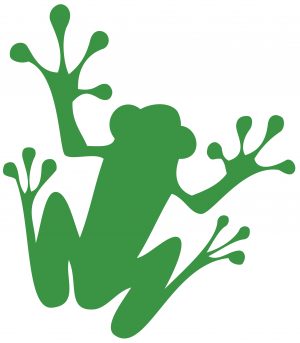 The Truck Loggers Association sponsored dialogue to move BC's Forest Sector forward is a good news, bad news story. Detailed summaries by the Tree Frog News on BC's markets and investment climate and expert perspectives, and coverage by mainstream journalists Nelson Bennett and Tom Fletcher dominate today's news. In other Business news: the US Commerce Department amended its countervailing duty order, adjusting some rates marginally; and US inflation hits a 39-year high.
In Forestry/Climate headlines: BC's devastating floods called a wake-up call; conservation cash is vital to securing BC old-growth; the new face of environmental racism in Quebec; wildfire recovery strategies for the Sierra Nevada; and pushback on biomass being billed as a clean alternative to coal.
Finally, the TLA dialogue on BC's forest policies continues today, starting with old-growth.
Kelly McCloskey, Tree Frog Editor