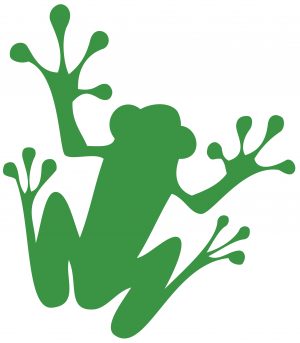 Drax says a BBC story asserting they log BC primary forests for wood pellets is inaccurate, 100% of their fibre is sawmill residues or waste wood. In related news: Canada's Wood Pellet Industry conference highlights include a BC fibre-source study; and Enviva releases a white paper on future biomass opportunities, while its new Mississippi plant nears full operation. In other Business news: Prince Albert Pulp marks another step towards mill restart; Roseburg provides relief for survivors of its Mill Fire; and Westrock faces possible strike at Georgia paper mill.
In Forestry/Climate news: Alberta and Ontario face legal action from First Nation groups; a study says logging on BC's central coast targeted highest-value forests; and a report says the health of Maine's forests is improving but threats remain.
Finally, places with no building codes can be ideal for alternative residential designs.
Kelly McCloskey, Tree Frog Editor