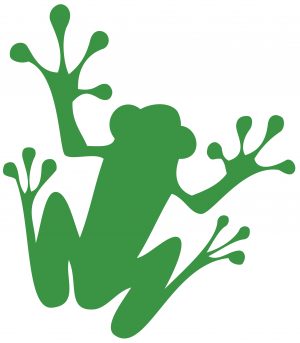 The US duty increase on Canadian lumber is called unacceptable at any time by BC's Forest Minister—'but even more so during a pandemic'. Other responses include: disappointment by federal Minster Ng, the Ontario government and Tolko Industries; unacceptable given the US housing crisis by Alberta Minister Horner and the Ontario Forest Industries Association; potentially deserving of retaliation by federal Minister Freeland; and a blow to Canada-US relations. In market news: Russ Taylor on lumber prices and the NAHB on US new home sales.
In Forestry/Climate news: the timing and content of BC's forest policy changes called disrespectful by Liberals, and toxic to investors by David Elstone. Meanwhile, Nova Scotia's Moose recovery plan faces opposition; NRCan says rising temperatures and falling humidity drive extreme wildfire events; and wood pellets as a pragmatic off-ramp to decarbonization.
Finally, news of serious forest industry injuries/claims from Quebec and Australia.
Kelly McCloskey, Tree Frog Editor