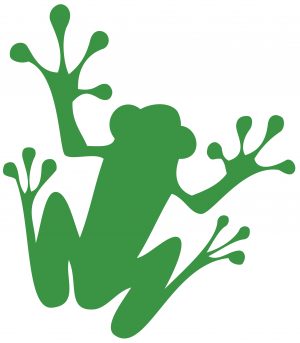 NGOs announced legal action to block EU Parliament vote on forest bioenergy, say America's hardwood forests are being stripped bare. In related news: forestry by-products may help decarbonize Canada's airlines; and Fort Nelson First Nation pursues new pellet plant. Meanwhile: the inconvenient truth about France's forest fires; and the shortfall of the Norway-Indonesia deal on deforestation.
In Product news: how mass timber can improve health and wellbeing; the TimberFever design competition returns to Ontario; UBC Engineers feature wood in aircraft model competition; and nine impressive parametric wood structures.
In Business news: Stella-Jones purchases Texas Electric Cooperatives; Canadian housing starts decline in August; and no progress yet on the Weyerhaeuser strike.
Finally, Montana entrepreneur invents value-added wood product for the auto-sector.
Kelly McCloskey, Tree Frog Editor