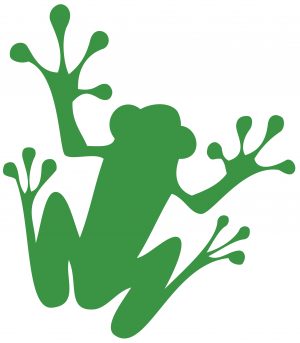 The European Union approved new sanctions against Russia, including stricter bans on wood pulp, paper, steel and plastic. In related news: Resolute is recruiting Ukrainian immigrants for its Thunder Bay mill. In other Business news: WestRock is closing its Minnesota recycled paper mill; Drax is acquiring the remaining 10% interest in Alabama Pellets; UPM expands its pulp business in Uruguay; and mass timber updates from North and South of the 49th.
In Forestry/Climate news: Premier Horgan seeks climate deal with West Coast governors; a new study say climate change makes drought 20 times more likely; US scientists study seedling survival post-wildfire; and more on CBC's investigation into Drax's fibre sourcing in BC.
Finally, Hampton Lumber plants larch to put a smile on the hill for Route 18 travellers.
Kelly McCloskey, Tree Frog Editor