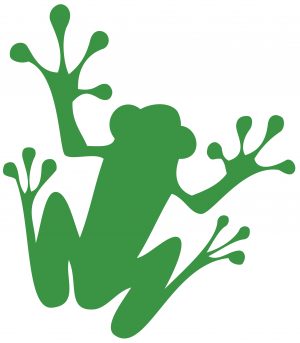 Chicago's first mass timber tower is pending approval despite worries about wood dating back 150 years. In related news, timber skyscrapers up to 50-storeys have been proposed in Australia. In other Business news: Domain Timber acquires Southeast timberlands; Interfor appoints Tom Temple as director; a new pulp mill is planned in Norway; Hong Kong's last sawmill faces closure; and legislation to protect workers from illegal protesters is passed in Australia.
In other news: a study says wood-based bioenergy can benefit northern Canada; thinning US forests to curb wildfires is called 'misdirected'; California's forest offset program is at risk; extreme wildfire risk continues in Alberta; and Newfoundlands' state of emergency is expanded due to fires. Meanwhile, the Russian invasion put Ukraine's forests at risk; and wood-pellet exports boom.
Finally, the term 'tree hugger' stems from a 1730 story of defiance and bloodshed.
Kelly McCloskey, Tree Frog Editor