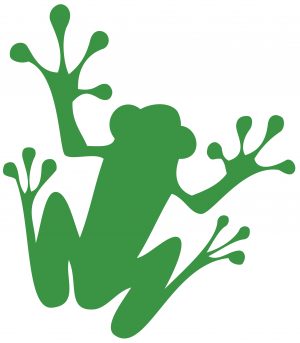 A US report says extinguishing some remote boreal wildfires could drastically lower carbon emissions. In related news: new research on US at-risk old-growth forests; can scientists save California's forests; and the Sierra Club takes BC to court over climate law. In other news: Truck LoggerBC on BC's stumpage formula and tenure valuation challenges; BC Forest Minister's response to the BBC/Drax story; and an Oregon judge blocks timber sale over spotted owl concerns.
In other news: Roseburg faces another lawsuit over mill fire; Pixelle to restart Ohio paper machine; sawmill curtailments keep lumber prices flat; and consumer confidence in Canada nears record low.
Finally, the University of Maine honours its forest alumni, and Gorman Group pays tribute to a family matriarch.
Kelly McCloskey, Tree Frog Editor