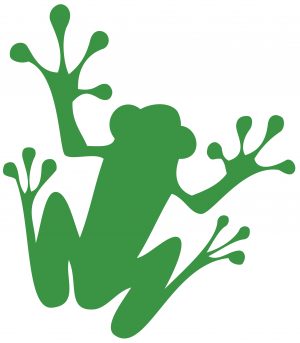 Facing strike notice, Paper Excellence announced it will shut down its Crofton pulp mill. In related news: Weyerhaeuser's sawmill strike may be coming to an end; Gorman Bros. trims its workforce; Greenpeace is wary over pending acquisition of Resolute Forest Products; and the US corrects subsidy rate error for several Canadian companies. Meanwhile: ERA's John Cooney speaks to recent lumber curtailments; David Elstone on the BC NDP leadership race; and market updates on home remodelling and printing-writing paper.
In other news: BC leads the pack on mass-timber buildings; a new report says plastic recycling remains a myth; how drones are replanting burned forests; the significance of the US decision not to list the gopher tortoise; NGO's give cautious support to FSC changes; and some 'forest love' courtesy of Alberta; Florida; and Maine.
Finally, the world's first release of spotted owls born and raised in a breeding facility.
Kelly McCloskey, Tree Frog Editor