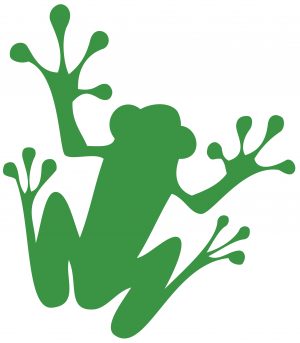 FPAC's Derek Nighbor says we need constructive solutions to Canada's carbon problem – not misleading attacks. In related news: Ontario group says US ENGOs discriminate against Canadian producers; Canadian NGOs say 'cutting forest to burn them must end'; and the Ancient Forest Alliance uses photos to save old-growth forests. Meanwhile: Alberta scholarships shore up worker shortages; and US housing starts decline as mortgage rates weigh on demand.
In Product news: the USDA invests in plastic packaging made from wood; a feature on Mercer's move into mass timber; Milwauke's 25-storey timber tower, and Vancouver's plan for the same; upcoming Wood Solution Conferences; and the Southern Forest Products Association's mid-year reflections.
Finally, Australia's native forest logging ban and Europe's newest pro-forest lobby group.
Kelly McCloskey, Tree Frog Editor