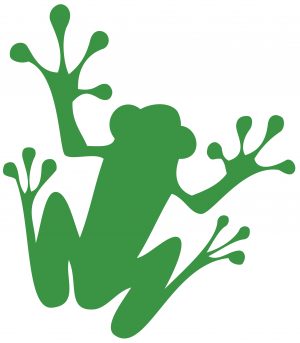 Joseph Hardy of 84 Lumber fame, a 2-by-4 among toothpicks, dies on his 100th birthday. In other Company news: Paper Excellence commits to Resolute transaction; Boise Cascade to lay off Elgin Plywood workers; Vaagen Fibre is closing in Midway, BC; and Red Rock Biofuels faces foreclosure in Oregon. Meanwhile: Canada seeks railway data for supply chain transparency; Forests2Market's six predictions for 2023; the Michigan Timberman have a new Executive Director; and Auburn University's former forestry dean retires.
In other news: USFS logging plans proceed in Hoosier National Forest; the US debate over what counts as 'renewable' for energy; Oregon's practical attitude to timber harvests; the cost of policing BC's logging standoffs; and the ingenuity of Roman era concrete is revealed.
Finally, lumberjacks, the most meaningful, least stressful job in America. Seriously!
Kelly McCloskey, Tree Frog Editor