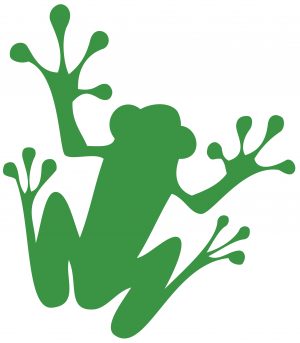 Georgia-Pacific announced the permanent closure of its Perry, Florida Cellulose mill, impacting 525 jobs. In other Business news: a Prince George activist says Canfor owes us; Lowe's gifts $750k to Seattle's Wood Technology Center; and a Nebraska researcher converts lignin into antimicrobials. Meanwhile: Pino Pucci is appointed Tolko COO and eventual CEO successor to Brad Thorlakson; Jeremy Jones is West Virginia's new State Forester; and the CIF has extended the registration deadline for its National Conference.
In other news: Steven Guilbeault takes Canada's climate policy to the UN; New Brunswick's woodlot owners say they are on the verge of collapse; Christine Gelowitz says its time for a proactive approach to BC's wildfire situation; the Tyee Climate Project says wildfire smoke is threatening tree planters; and Giorgia Giove makes the environmental case for virgin paper fibers.
Finally, a European start-up that seeks to solve food scarcity with sawdust.
Kelly McCloskey, Tree Frog Editor