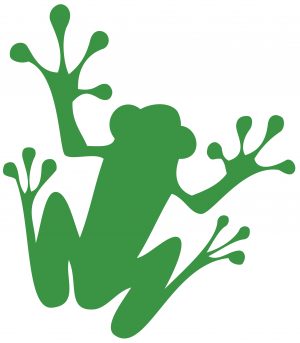 Greenpeace is calling for an end to carbon offsets, claims it allows companies to continue polluting. In related news: a UK report ranks countries by their CO2 emissions; carbon insurance is recommended to offset wildfire risk; and the NRDC's latest exposé on Canada's pulp producers. Other releases include: a BC study on the price of nature; the BC Forest Practices annual report; and a book on the bounty of mushrooms.
In Business news: Canfor's biofuel investment is a first in Canada; three buyers revealed for Oregon mill and timberlands; an EU firm makes paper with grass and wood pulp; and housing updates from Ontario, the US, Japan, and South Korea.
Finally, as Halloween approaches, it's time to start countering the bat myths.
Kelly McCloskey, Tree Frog Editor