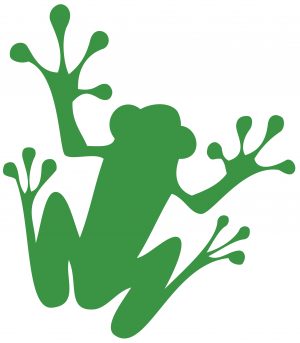 Home Depot, GreenFirst Forest Products, and Taiga Building Products all reported lower Q3, 2023 earnings. In other Business news: Alberta invests in Fort Macloud truss plant; Manulife secures $225 million in commitments for its Forest Climate fund; the American Forest & Paper Association announces its 2023 Sustainability Award winners; the UK is sued for saying biomass is carbon neutral; and Germany's rise as a forest powerhouse.
In Forestry/Climate news: a new study says trees can help tackle climate change; low-intensity wildfires can reduce fire risk; how wildfires threaten the global supply of wood, as well as damage US West timberlands; and what drought in the Amazon means for the planet. Meanwhile; the National Parks Conservation Association adds 11 conservation areas; and renewed advocacy for Canada's endangered spotted owl.
Finally, a Bill Gates startup sterilizes and buries biomass to prevent GHG emissions.
Kelly McCloskey, Tree Frog Editor