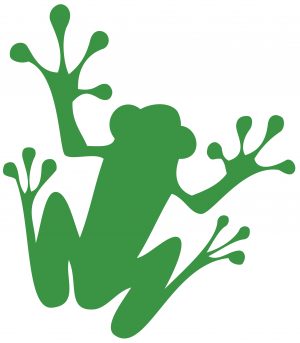 Despite DIY-slowdown and housing-price corrections, Home Depot is raising its profit forecast. In related news: Japan to subsidize switch to domestic lumber; and fire damages Resolute sawmill in Ignace, Ontario. Meanwhile, a US bill is introduced to address trucking supply chain woes.
In Forestry/Climate news: Dr. Werner Kurz on the role of forests in Canada's carbon cycle; the WWF points to forest conservation in the US; New Zealand's forestry and geothermal solution; renewing the argument for wood in the UK; and wildfire updates from BC; Ontario; New Brunswick; New Mexico; and Oregon.
Finally, Alberta Forest Products Association communication campaign wins top prize.
Kelly McCloskey, Tree Frog Editor