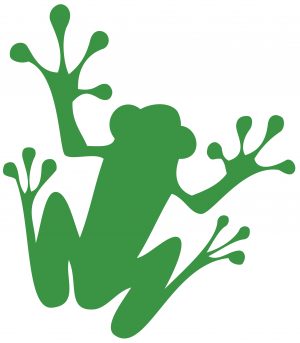 The Tree Frog News team is taking the day off today for Canada Day. Back tomorrow with all of your headlines.
To help resolve shortages and rein in prices, US homebuilders want Congress to increase lumber production from federal lands. In related news: lumber buyer reluctance results in real price decreases; US consumer confidence continues its upward trend; and new-home prices reach new highs as affordability falls.
In other news: one year into the new NAFTA—not much has changed; Alberta helicopter pilot dies fighting wildfire; BC fire near Lillooet explodes to 5,000 hectares on first day; the US Forest Service names Randy Moore new chief; and US lawmakers propose tax break for forests lost to natural disasters.
Finally, a global cocktail competition has one mixologist raising money to plant trees.
Kelly McCloskey Tree Frog Editor