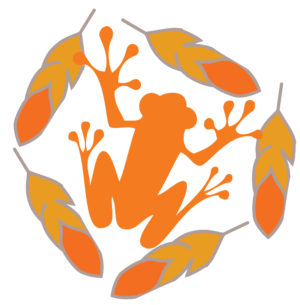 Hurricane Ian damage could reach $100 billion and supply chain challenges may hamper rebuilding efforts. In related news: scenes of destruction in Florida, and state of emergency in South Carolina. In other Business news: Fort Nelson BC's forest revitalization plans stall; Roseburg modernizes Pembrook MDF Moulding; Mosaic provides access to private forest lands; R-Y Timber fire under investigation; Stora Enso looks to wood-based telecom-towers; and the Sinclar Group puts safety first at Premier Pellets.
In Forestry/Climate news: studies on global carbon inequity, and US old-growth forests and biodiversity; Alberta renews Weyerhaeuser's forest management agreement; drought & water scarcity conditions affect BC; and a new forest business centre at the U of Arkansas-Monticello.
Finally, Canada (and forest professionals) wear orange to recognize the National Day for Truth and Reconciliation.
Kelly McCloskey, Tree Frog Editor