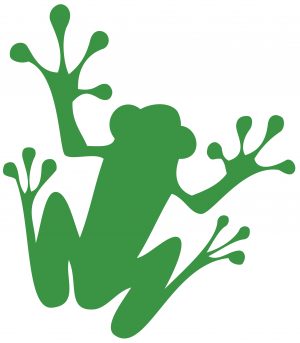 Industry slams a UK report claiming biomass energy is worse than coal, calls the study flawed and counter to UN IPPC. In related news: a shuttered Fort St. James bioenergy plant to restart; and New Zealand coal boilers are being replaced with wood pellets. In other Business news: BC Safety Board finds no evidence linking railway with Lytton wildfire; and updates on/from GreenFirst (Board changes); Weyerhaeuser (wildfire efforts); San Group (award nomination); EACOM (donation); and Capital Forest Products (employee-owned).
In Forestry news: columnists Keith Baldrey and Vaughn Palmer on the BC government's approach to old-growth logging protests; a US ENGO sues the Forest Service due to grizzly concerns; and calmer winds aid California firefighters.
Finally, a BC firm taps robotics to assemble mass timber buildings.
Kelly McCloskey, Tree Frog Editor