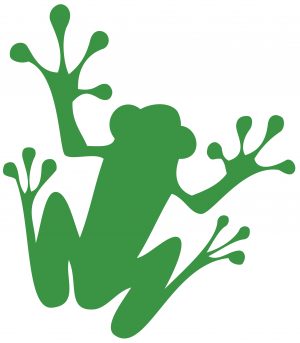 Inflation and its cure, rising interest rates, are cutting into lumber sales, writes Nelson Bennett. In related news: Skeena Sawmills in Terrace cuts production; Canfor, Canfor Pulp, Weyerhaeuser, and Mercer report positive third quarters; Resolute's Thunder Bay Pulp & Paper mill is for sale; Maine's ND Paper is being sued; and Russia's solid wood production is down significantly. On the Wood Products front: mass timber news from Portland; New York; and Houston.
In Forestry/Climate news: Enviva applauds EU scientists for woody biomass support; ENGO's call on BC to protect spotted owl habitat; an Oregon 'burn boss' arrest continues to inflame; a day in the life of a plane-jumping firefighter; and BC's most endangered river needs more protection.
Finally, our apologies again if you missed the Tree Frog News this week due to our email service provider. Back issues are always archived and accessible on the website.
Kelly McCloskey Tree Frog Editor