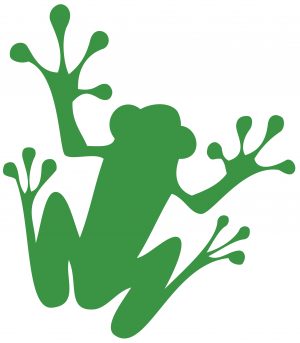 A BC judge has extended the injunction against old-growth logging protests in Fairy Creek but protesters declare 'moral victory'. In related news: nail spikes in Fairy Creek timber nearly killed Teal Jones' sawyer. In other Business news: Canfor's Taylor pulp mill restart is not expected until spring; a report on Drax's contribution to the Canadian economy; an update on Weyerhaeuser's strike; and the impact of the energy crisis on German paper producers. Meanwhile, after the US interest rate hike, lumber prices fall but housing starts remain 'unhumbled'.
In Forestry/Climate news: Canada invests in Indigenous-led conservation; BC Community Forests partner to reduce wildfire risks; New Brunswick pulpwood royalties are questioned; US wildfires are threatening Colorado's water supplies; Montana's fuel-reduction work is working; and a spike in Amazon emissions is reported.
Finally, FPAC, Nova Scotia and SAF recognize their 'best and brightest'.
Kelly McCloskey, Tree Frog Editor