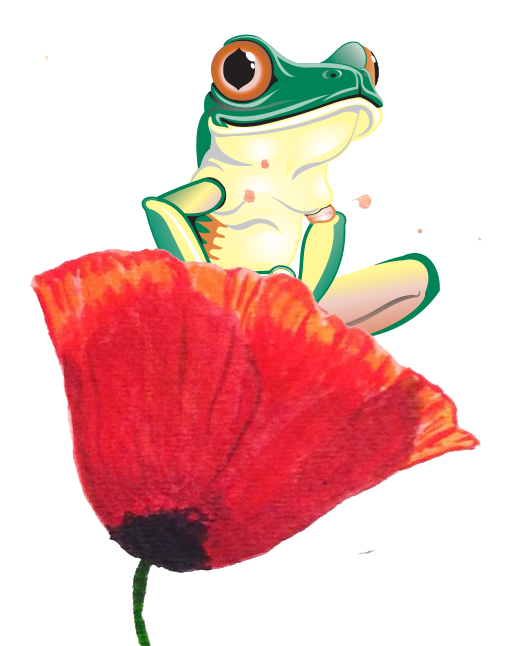 Unifor workers at the Ear Falls sawmill have overwhelmingly approved a four-year deal with Interfor. In other Business news: gridlock possible as US election results unclear; Georgia approves tax break for timber producers; and Mosaic signs agreement with Search and Rescue. On the Market front: US housing affordability falls; lumber futures are down; and wood chip prices soar.
In other news: FPAC's 'Capturing Carbon' documentary is featured at COP27; McDonalds get pushback on its UK switch to paper cutlery; BC hasn't taken the fed's offer on old-growth; the evolution of tree roots may have have driven mass extinctions; and how nature has become popular at tech conferences.
Finally, tomorrow is Remembrance Day in Canada, a day to honour those who died in military service. Nearly 8 decades since he and his family were liberated in World War II, forestry entrepreneur John Brink speaks to the day's import. The Frogs are back on Monday.
Kelly McCloskey, Tree Frog Editor