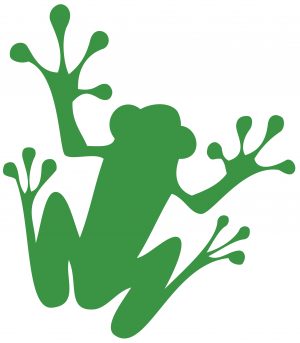 An investigation of a complaint about harvesting and landslides found that Tolko met all the requirements of the Act, but could have done more to help mitigate potential risks. In other Forestry news: Teal Jones files lawsuit against ongoing blockades; old growth logging activists plan to block BC highways; and in the run up to the TLA's virtual convention, Bob Brash asks "can anyone remember a more tumultuous time in BC forestry."
In other news: rebounding lumber prices are forecast to remain elevated in 2022 due to strong demand and supply side challenges. In related news: how the pandemic supercharged US sprawl.
Finally, you can add "tree repairman" to the skill set of Panama ants.
Kelly McCloskey, Tree Frog Editor